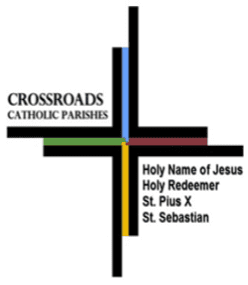 Crossroads Adult Faith Formation

will continue at
St. Sebastian as we focus on
Four more Pivotal Players
from Robert Baron's series
Two More Sessions Left!
Please join us from 6:30 to 8:00pm on:     
Wednesday, August 14 – St. Augustine – Church Father
     Wednesday, August 21 – Blessed John Henry Newman  –
who will be canonized on October 13,  2019.      
We hope you can join us! 
We will meet in St. Sebastian Parish Hall.
To register, please contact Mona Andre at
mona@stsebastianmi.org .